Pilar Caballero-Alías, Ph.D.
Assistant Professor of Spanish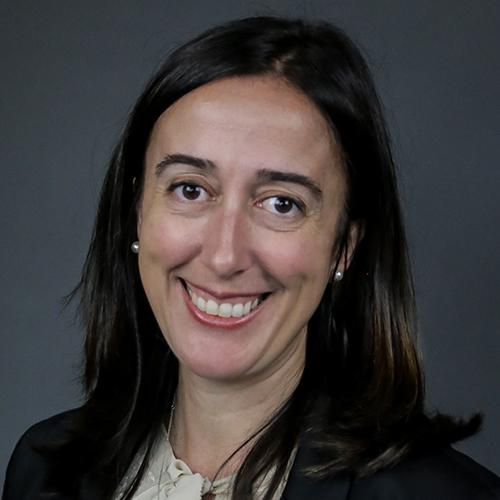 Office:

6 President Street

Phone:

(914) 637-2734

(914) 637-2734

Email:
Degrees:
Ph.D., Spanish Studies, University of Manchester, UK
MA, Translation, University of Exeter, UK
BA, Spanish Literature, Universidad de Deusto, Spain
Dr. Pilar Caballero teaches language courses, composition, Spanish Peninsular literature and translation courses. She specializes in Spanish Peninsular poetry of the avant-garde, transatlantic literature, pre-Spanish Civil war visual narratives and translation. Dr. Caballero has published on avant-garde poetry and photography and has presented her research at conferences nationally and internationally on those topics. She is currently working on feminist writers of the avant-garde in Spain.