Sandra Davé, DNP, FNP-C, GNP-C, CHSOS
Senior Clinical Lecturer & Director of the Nursing Clinical Arts Center
Nursing Department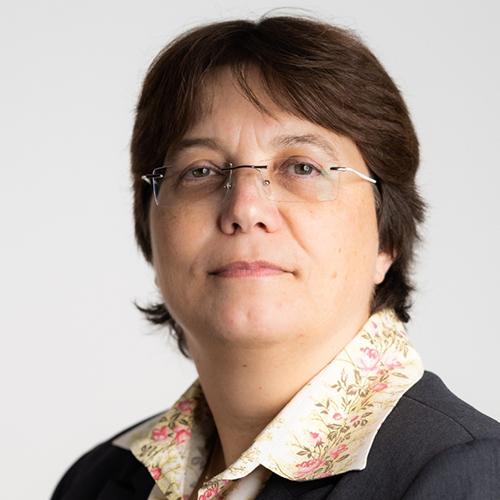 Office:

85 Beechmont Drive

Phone:

(914) 637-2753

(914) 637-2753

Email:
Degrees:
DNP, Methodist College
Certificate, Gerontological Nurse Practitioner
MS, Nursing with a concentration in Family Health, Pace University
BS, Health & Social Welfare
Sandra Davé, DNP, FNP-C, GNP-C, earned her Registered General Nursing licensure and bachelor's degree in the United Kingdom, where she worked in Orthopedic & Facial Trauma, the Air Ambulance Service and as a hospital supervisor. After relocating to the United States, Dr. Davé certified as a Nurse Practitioner, earning her master's in Nursing with a concentration in Family Health and shortly thereafter added a certification as a Gerontological Nurse Practitioner. Dr. Davé earned her doctoral by completing original research in bee venom therapy and continues to be an enthusiastic apiarist holding a Master Beekeeping Certification from the University of Montana.
Dr. Davé has provided preceptor-ship experience to students from Lehman College, Pace University, New York University, Stamford University & Rutgers University for their graduate & post-graduate students and is currently an adviser to a University of Connecticut, DNP student research project. She has taught both at the undergraduate and graduate level, most recently concentrating in nursing skills and simulation, building on simulation expertise gained at Drexel University's simulation center and culminating in 2019 with selection as a beta software tester for Laerdal Medical's Norwegian division working with developers on a new simulation learning platform.
Dr. Davé is an active member of the NY State Nurse Practitioner Association & the American Academy of Nurse Practitioners and has presented at both in- & out-of-state events. Dr. Davé remains in clinical practice and as a result of her work in education, in private practice and part of the Montefiore Hospital network during the height of New York's COVID-19 pandemic was selected as a featured alumni author for Nebraska Methodist College & was nominated for and received a Jet Blue Heroes Award