Bob Petrausch, Ed.D.
Associate Professor, Media & Strategic Communication Department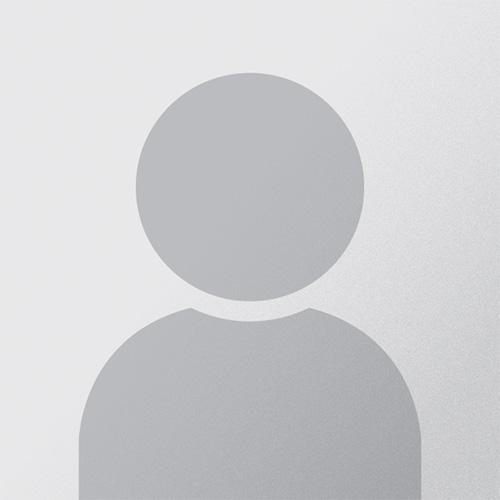 Office:

Murphy Center, Third Floor, Room 340A

Phone:

(914) 633-2470

(914) 633-2470

Email:
Degrees:
Ed.D., Columbia University
MS, Boston University
MA, Fordham University
MA, New School for Social Research
Dr. Bob Petrausch teaches courses in the public relations concentration including introduction to public relations, public relations campaigns and new media, and organizational communication. He also teaches the capstone senior seminar course and the international mass communication course for Media & Strategic Communication students and study abroad students. His research interests include public relations campaigns, persuasion and tactics for high-stakes presentations, and organizational learning for profit and non-profit organizations. Additional research interests include: public diplomacy and communication across cultures for international organizations, including the United Nations. His research has been published in academic proceedings and conferences and peer-reviewed journals in the U.S. and overseas.
Public Relations: A primer for Business Executives (co-author).
Dr. Robert J. Petrausch is an expert in communication and organizational learning and has held leadership positions with Shell Oil. GE, Sperry Corporation and GTE. He was the chief communications officer for global leader Uniroyal Chemical in Middlebury, Conn.
 
Dr. Petrausch is active in the Public Relations Society of America (PRSA) and served as president of the Westchester/Fairfield Chapter of PRSA. He is a member of the Association for Education in Journalism and Mass Communication (AEJMC) and serves as vice president of the United Nations Association (UNA) of Connecticut. Dr. Petrausch also served on the national board of UNA representing New England.
 
He served as research consultant to the Procter & Gamble Alumni Association for its book, When Core Values are Strategic: How the Basic Values of Procter & Gamble Transformed Leadership at Fortune 500 Companies, published in 2012 by Pearson.
 
Dr. Petrausch served as captain in the United States Airforce and was a former chair of the Media & Strategic Communication Department at the College. His articles and academic papers have appeared in peer-reviewed journals in the U.S. and overseas.