Nereida Segura-Rico, Ph.D.
Clinical Lecturer of Spanish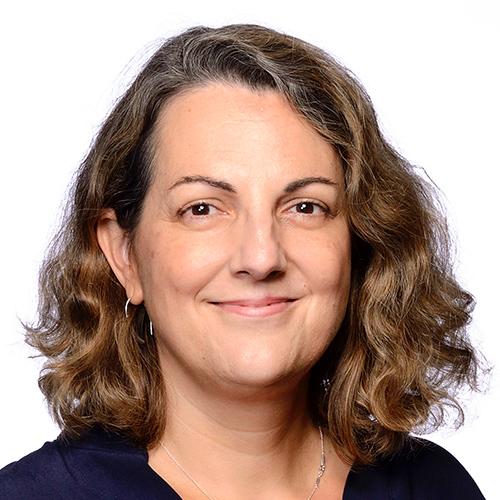 Office:

6 President Street

Phone:

(914) 637-2737

(914) 637-2737

Email:
Degrees:
Ph.D., Comparative Literature, University of North Carolina at Chapel Hill
MA, Spanish and Spanish-American Literature, University of Cincinnati
BA, English Studies, Universidad Complutense, Madrid, Spain
Dr. Nereida Segura-Rico specializes in literature of the Americas, with a focus on testimonial writing and film in Latin America as well as on African-American, Afro-Hispanic and Caribbean cultural production. Her teaching experience includes elementary through advanced language courses in Spanish and on Spanish, Latin American, Caribbean and Latinx culture and literature. She also has worked for many years with the AP Spanish Literature and Culture Exam and is currently a member of the exam leadership.